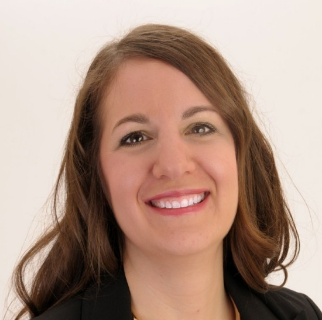 Sara Mathews Dixon, MSW, LCSW
Psychotherapist

Struggling with addiction, mood, or personality disorders?
"My practice is focused on individualized, person-centered planning, combined with empathy and irreverence, which is used to build the therapeutic relationship, thereby creating the best environment for success in therapy."
Sara Mathews Dixon, MSW, LCSW is an experienced psychotherapist providing treatment to young adults, individuals, couples and families. She has 10 years of experience in different sectors of the behavioral health field giving her a rich and comprehensive understanding of the issues that people are faced with in today's world.   Sara believes in helping people to find and capitalize on their own internal strengths as a way to assist them in dealing with all the challenges that come with living life.  Treatment is solution focused and infused with a combination of empathy, irreverence and common sense.As part of a general practice, Sara has special expertise in the areas of substance abuse and issues related to Post Traumatic Stress Disorder.Sara received her Bachelor's degree at Central Connecticut State University and her Masters in Social Work from New York University.  She is licensed in both Connecticut and New York and is a member of the National Association of Social Workers.